Artisan Marketplace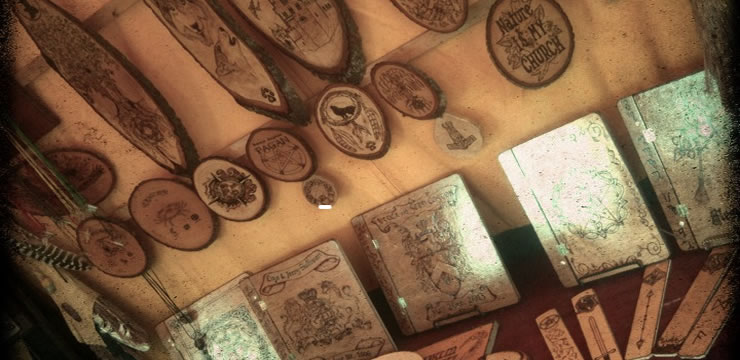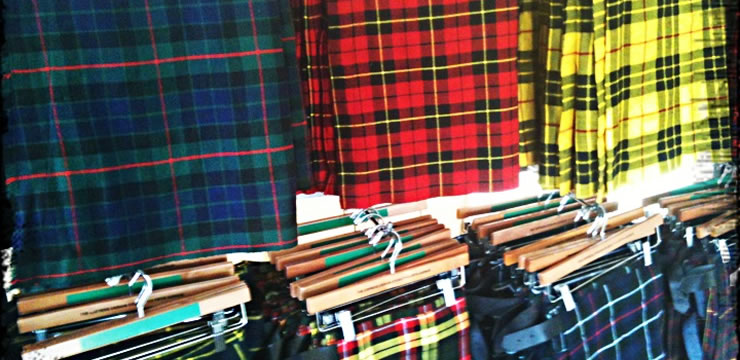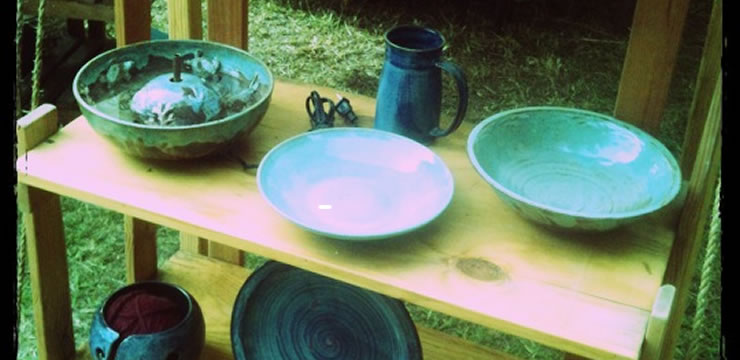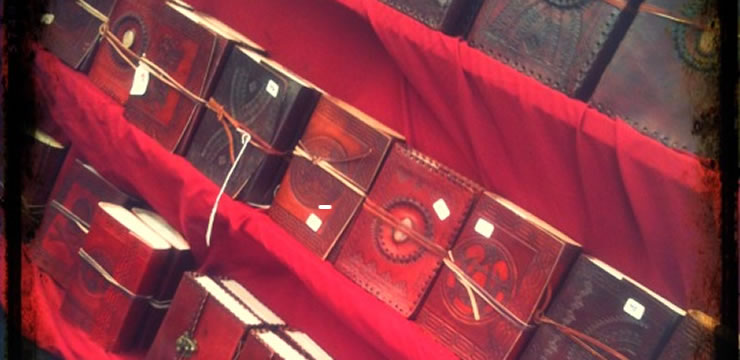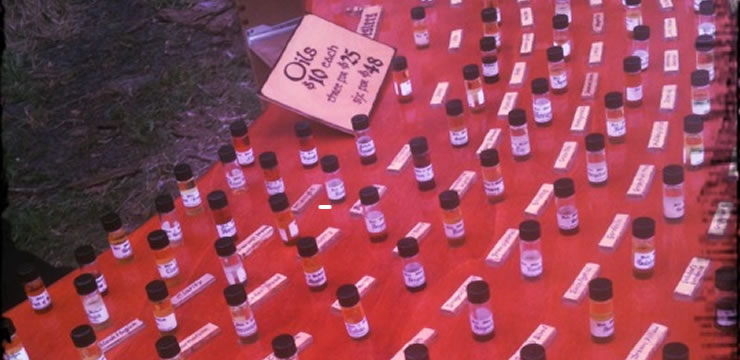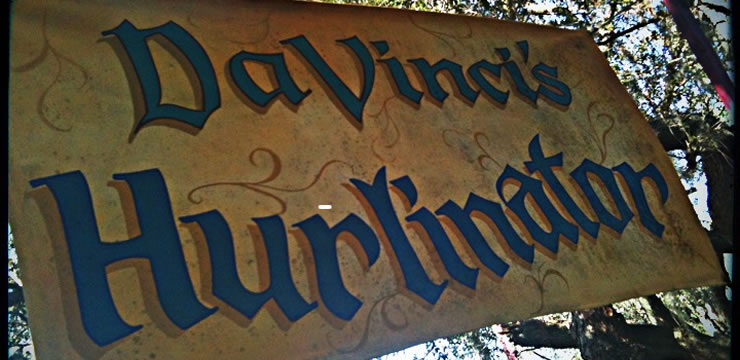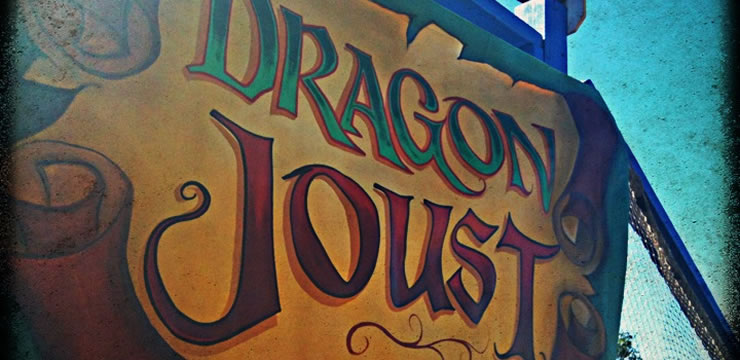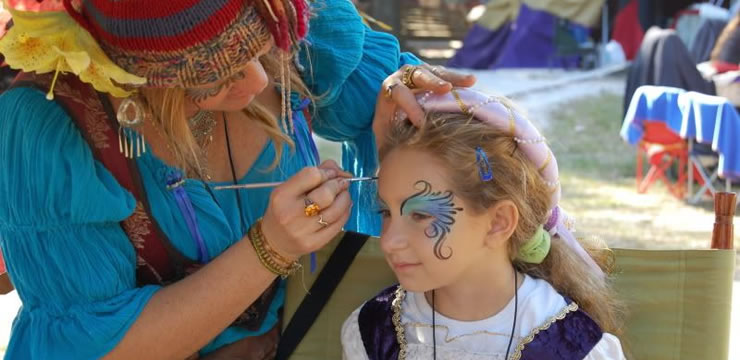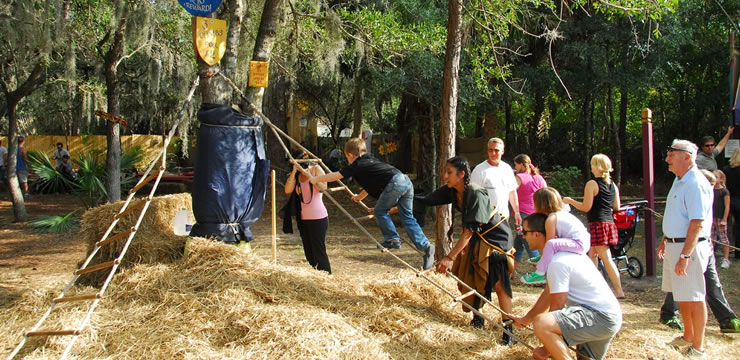 The Finest & Most Talented Artisans Around!
We are pleased to present to the public some of the finest and most talented artisans and artists around!
Jewelry

Wooden Swords & Shields

Artists/Art Prints/Sculpture

Wood Carver

Blacksmith

Candle Maker

Leather Crafter

Armor/Weapons

Period Clothing

Stained Glass

Oils/Incense

Pottery

Ornamental Art

Musical Instruments

Coin Mint

Cobbler

Weaver

Face Painting

Calligrapher

Hair braiding

Henna

Heraldry

Festival Souvenirs

And many more…
Craft Demonstrations
Many artisans and artists performing live craft demonstrations at the festival. As you stroll through the festive medieval village you may come across demonstrations include blacksmithing, jewelry work, wood carving, leather work, frawing, pottery and clay on a wheel, basket weaving, and more! For those among our list of talented artisans who are demonstrating this year, you will notice a "demonstrator" sign located on their "Royal Hand of Excellence Award" either hanging outside their booth or to the right of their booth on a stake.
Interested in joining our Artisan Marketplace?
Apply today! Click here for details.
---
Food & Drinks

Succulent Appetizers & Entrees!
Turkey Legs

Italian Sausage

King Cheeseburgers

Jesters Dogs (Hot Dogs)

Giant Pickles

Nachos & Cheese

Soft Pretzels

Crepes

Wood Fired Pizza

Artisan Bread

Meat Pies

Sausage Rolls

Cornish Pastries

Fish & Chips

Sheppard Pies

Rice Bowls

: Steak, Chicken, or Lamb

Blooming Onions

Fresh Cut Faire Fries

Philly Cheese Steaks

Fried Pickles

Fried Vegetables

Spinach Pie

And many more!
Decadent Desserts & Snacks!
Funnel Cakes

Elephant Ears

Popcorn

Kettle Corn

Ice Cream Cones & Sundaes

Fudge Bars and Cream sickles

Baked Goods

Fried Dough

Snow Cones

Crepes

Roasted Nuts

And many more!
Thirst Quenching Beverages!
Root Beer Floats
Coffee
Lemonade & Ice Teas
Bottled Water & Sodas
Cold Beers, Wines & Meads
---
ExcitingRides & Games

Exciting Rides & Games of Chance
• Human Powered Rides
• Camel, Horse, and Pony Rides
• Axe, Knife & Star Throwing
• Archery
• Archery
• Test of Strength
• Wide Assortments of Games of Chance
---
An important note: The list above does not include every artisan category, craft demonstration, food, beverage, ride or game that you will encounter at the festival. All are subject to change without prior notice. Huzzah!