Casting Call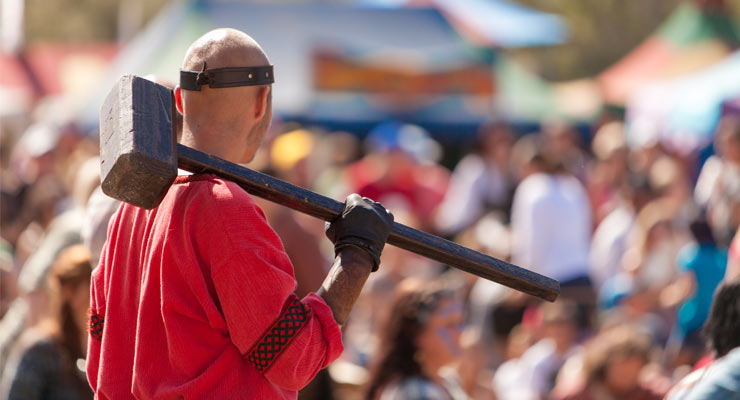 Open Auditions!
The 12th Annual Sarasota Medieval Fair is having open auditions for all ages. Novices and experienced players are encouraged to come out for the General Cast and the Human Combat Chess match.
We're very excited for the upcoming festival and bringing new faces into the mix is important to us. We encourage you to come out and have a fun afternoon with us, because we guarantee you will not be disappointed. We know that this is very new to many, so leave your inhibitions at home and be ready to express your character! All ages are welcome, but children 12 and under must have a parent present at the time of auditioning.
The Sarasota Medieval Fair invites you to their open auditions! Auditions will be August 29th & 30th, 2015 at the Sarasota Fairgrounds at 3000 Ringling Blvd., Sarasota, FL 34237 in the Ringling Woods behind Robarts Arena.
Audition Schedule:
General Cast: 9:00am on either Aug. 29 or Aug. 30, 2015.
Human Combat Chessboard Cast: 9:00am on either Aug. 29 or Aug. 30, 2015.
Please read the attachments listed below for all the information. Please complete the below "Audition Form" and bring to the audition.
DOWNLOAD:
You need Adobe Acrobat Reader (http://get.adobe.com/reader/) to view this attachment.
For casting inquiries, please contact: Dean Bowden (Artistic Director) at: 941-914-1851ArtisticDirector@SarasotaMedievalFair.com
or email Dean at: