Sarasota & Manatee: The Jewels Of The Gulf Coast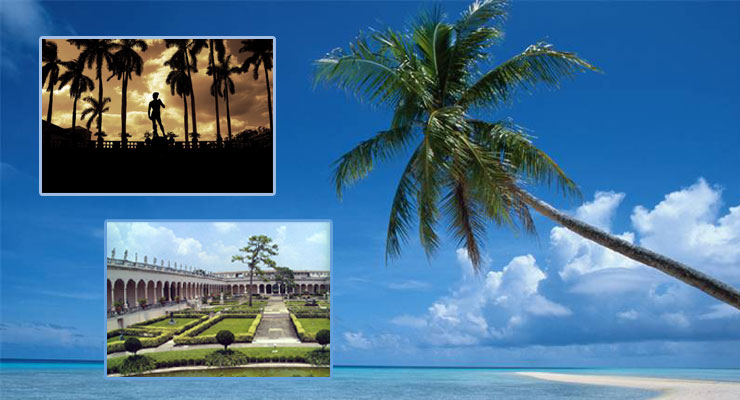 Visit the Suncoast!
Just a stone's throw away from the white sand beaches of the sun-kissed Gulf of Mexico, you'll find one of the best family vacation destinations in the Sunshine State.
With Tampa less than an hour to our north and award-winning beaches to our west, it's easy to see why the Sarasota and Manatee area is a year 'round favorite destination and an annual get-away for vacationers from around the world.
You can enjoy the breathtaking sunsets, educational museums, operas, ballets, plays, golf tournaments, boat races, and so much more!
Here's a few links to learn more about the suncoast sarasota/manatee area: