Artisan Marketplace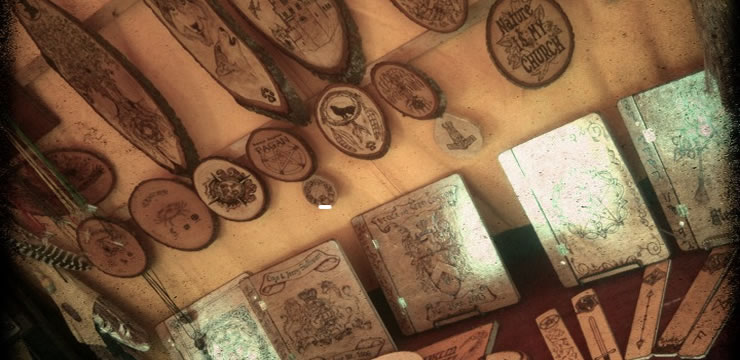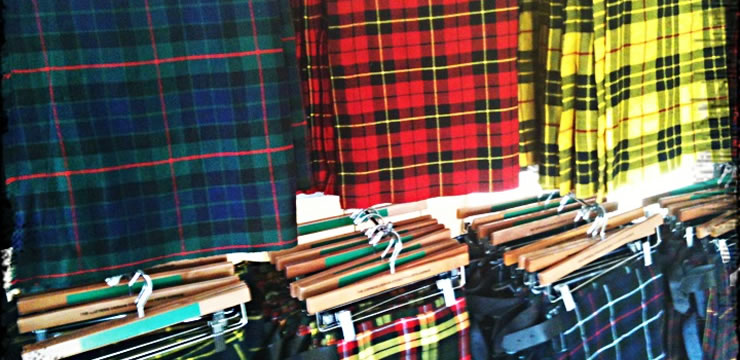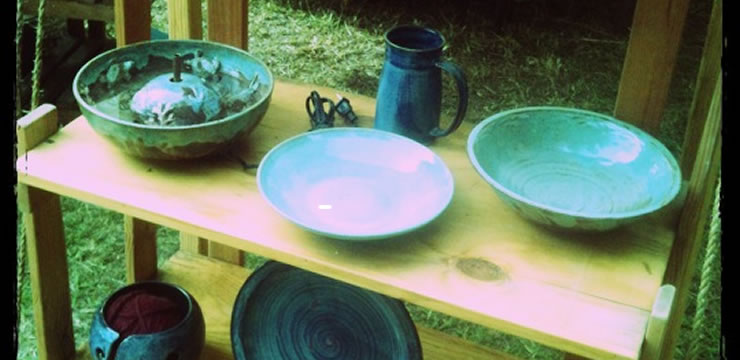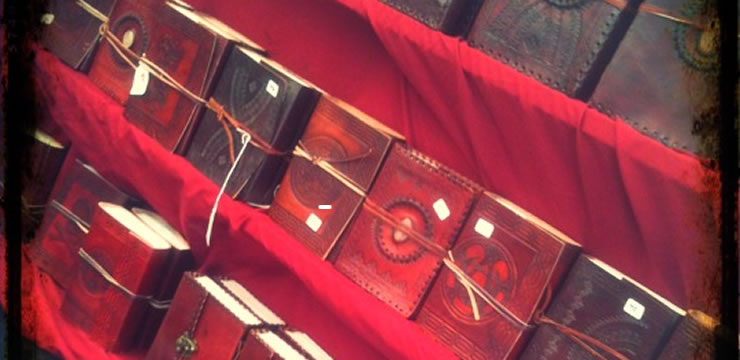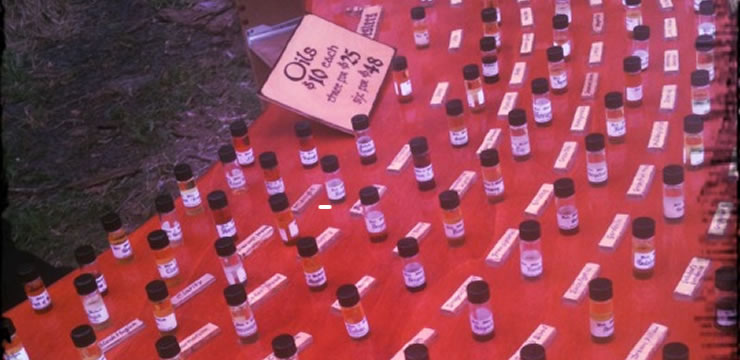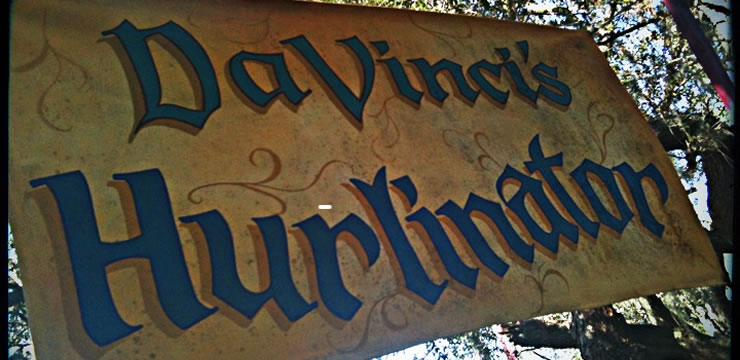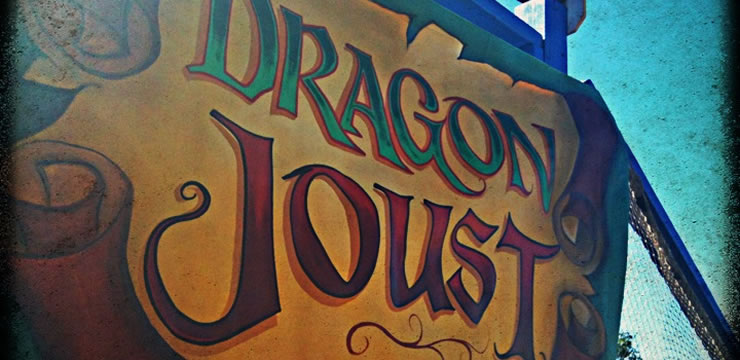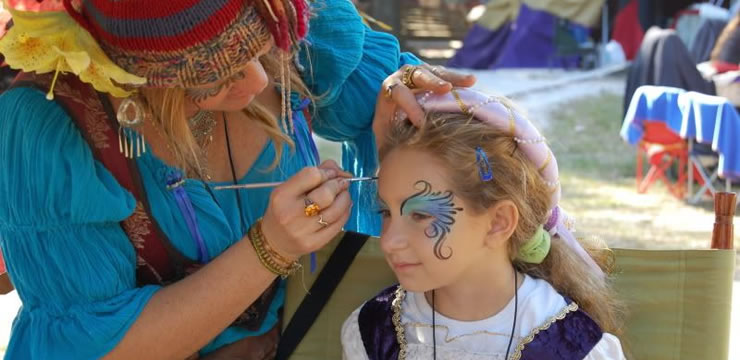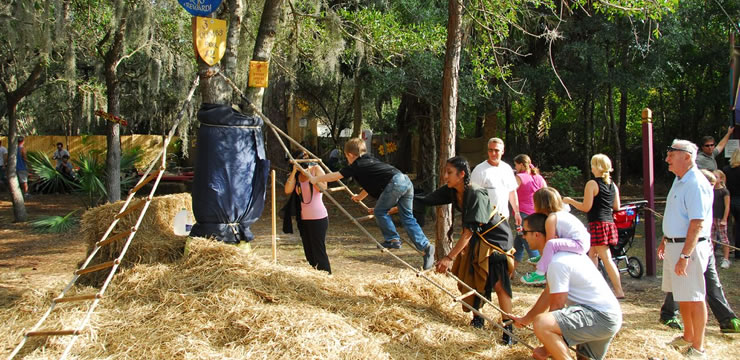 Craft Demonstrations
Pottery Wheel by Swamp Fires Ceramics, Candles & Soaps

Basket Weaving by Brier Creek Weavers

Blacksmith demonstrations by Silvermane

Torched Glass Beading by Firebug Glass

Leather working and tanning by Wolf Den Leather

History of Camels in the Medieval Times by Hole in the Wall Farms

History of drums & drumming demonstrations by Living Drums
The Finest & Most Talented Artisans Around!
We are pleased to present to the public some of the finest and most talented artisans and artists around!
Jewelry

Wooden Swords & Shields

Artists/Art Prints/Sculpture

Wood Carver

Blacksmith

Candle Maker

Leather Crafter

Armor/Weapons

Period Clothing

Stained Glass

Oils/Incense

Pottery

Ornamental Art

Musical Instruments

Coin Mint

Cobbler

Weaver

Face Painting

Calligrapher

Hair braiding

Henna

Heraldry

Festival Souvenirs

And many more…
An important note: The craft demonstrations and artisan categories listed above do not include every demonstration and catagory that you will encounter at the festival. Shows and demonstrations are subject to change without prior notice. For a complete daily listing of performances, please refer to the festival program distributed at the front entrance upon your arrival to the festival.
Interested in joining our Artisan Marketplace?
Apply today! Click here for details.