2021 Theme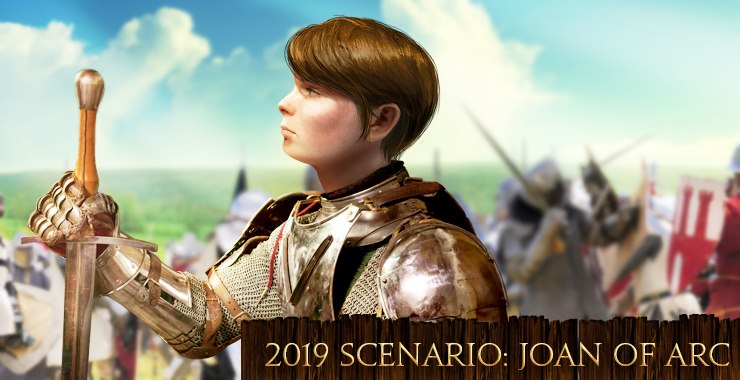 This Year's Theme - Coming Soon!
Coming Soon!
The history so presented is a play on actual accounts of the events and the biographies
of the characters involved during this time period.


Themed Weekends:
In addition to this years 2021 Scenario, we are thrilled to announced new Themed Weekends! Visit our Themed Weekends page for all the details. Huzzah!
Links & Bibliographies:
Are you like us and really, really, really love history? Below are a few historical readings on the topic of this year's theme.
Follow us on our Facebook page as we provide unique insights into the history of this year's theme!